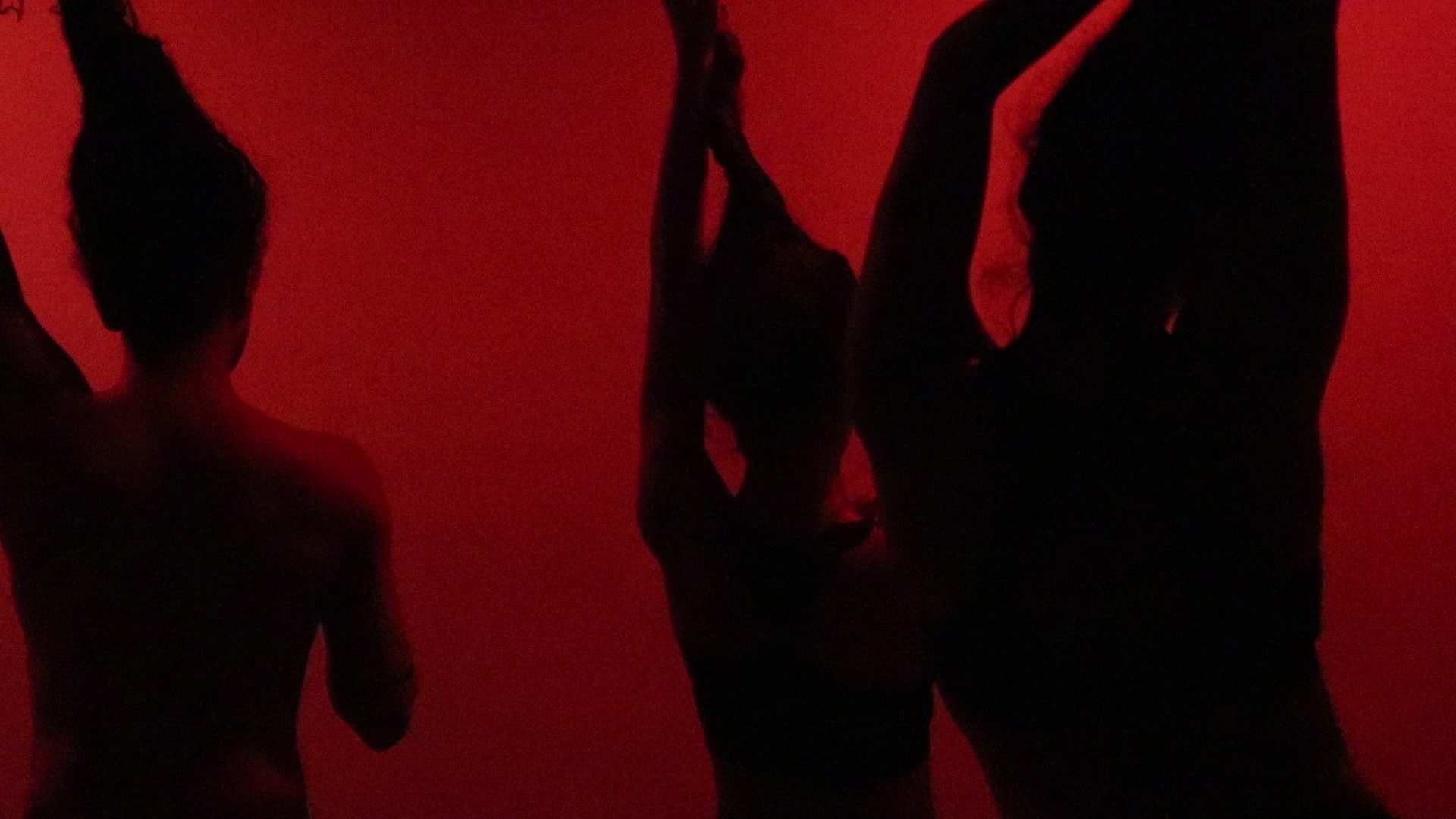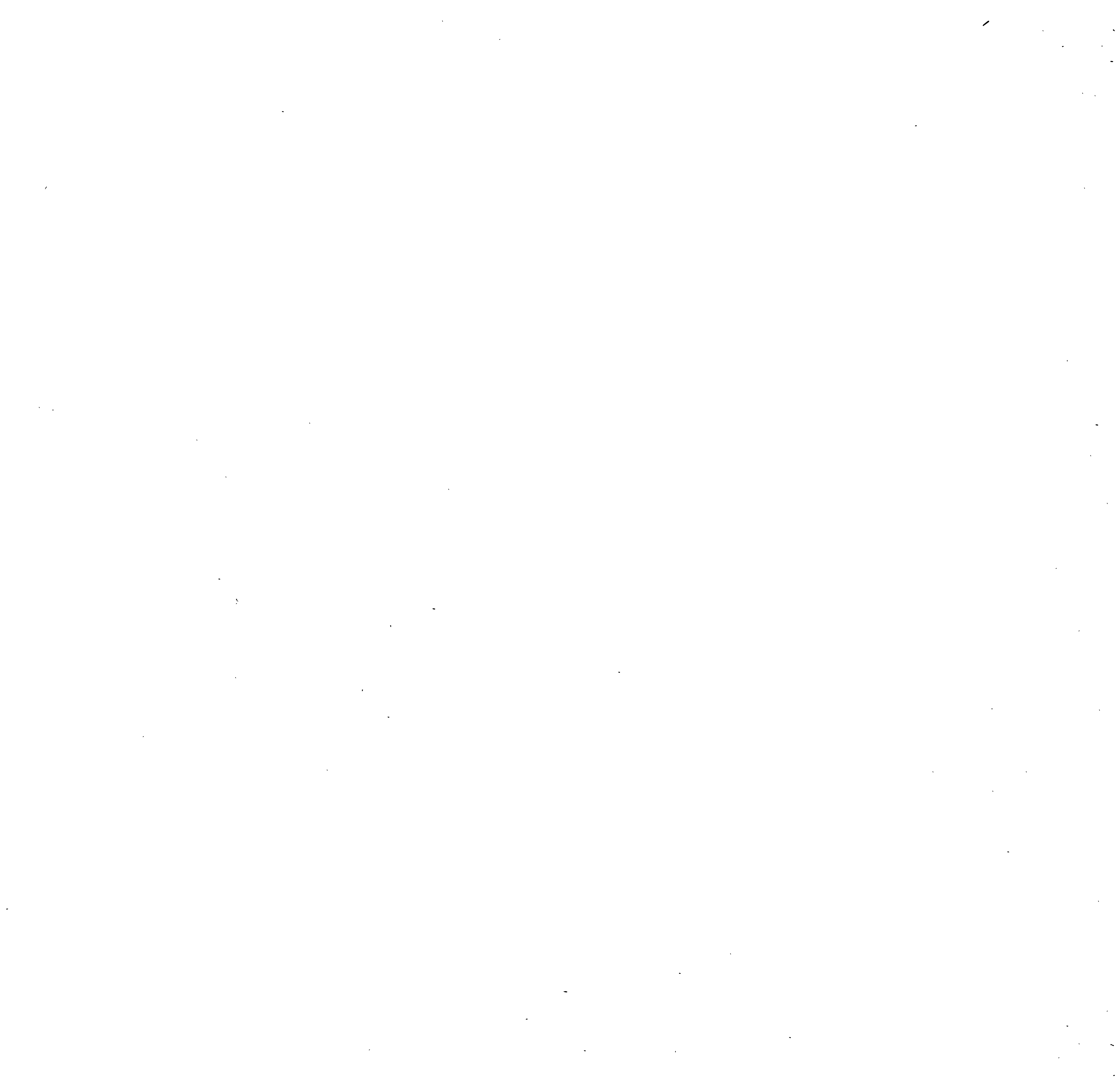 Performance y Video
Tesis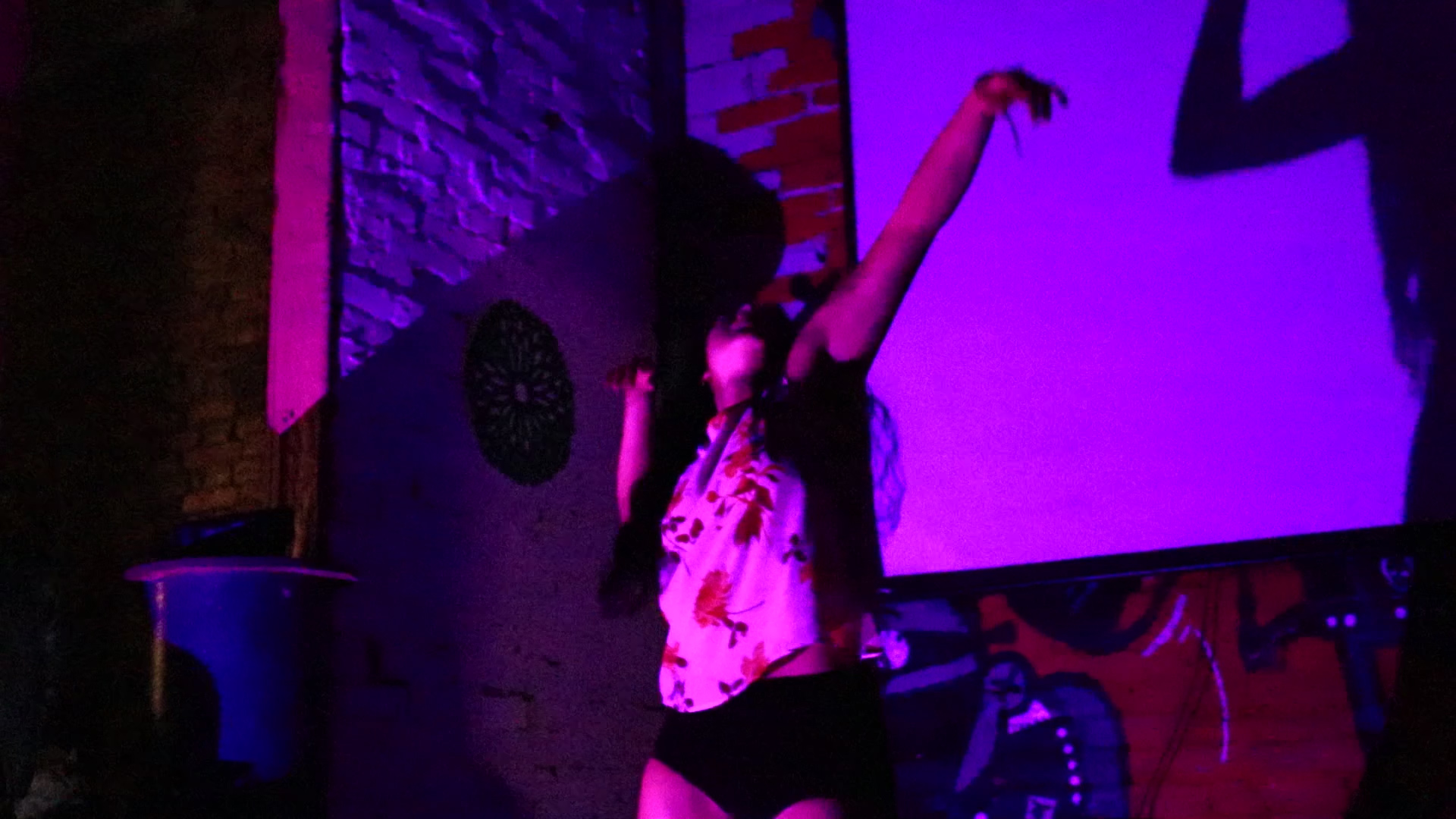 Corporeidades Dancisticas
Video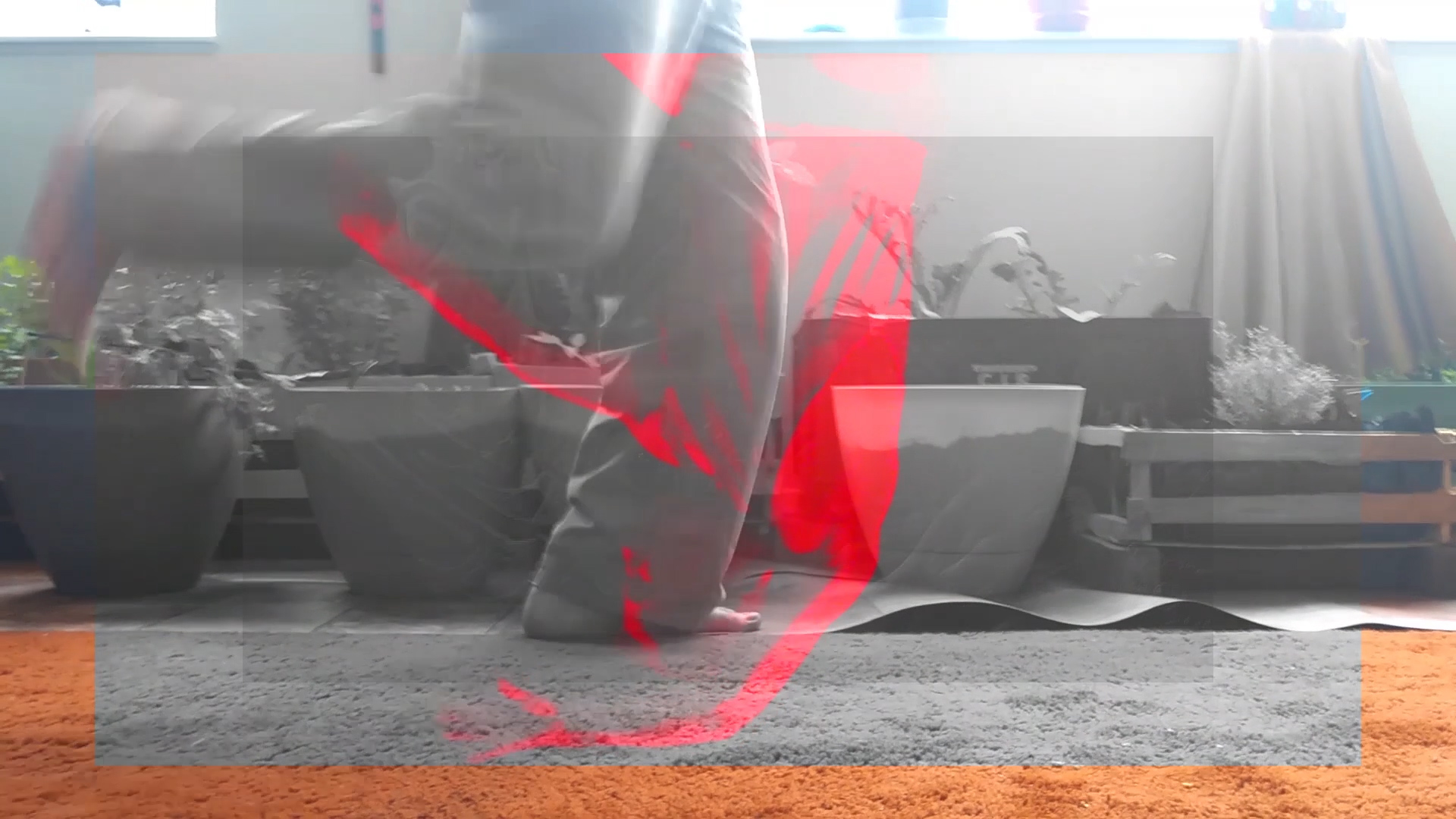 Corporeidades Digitales
Video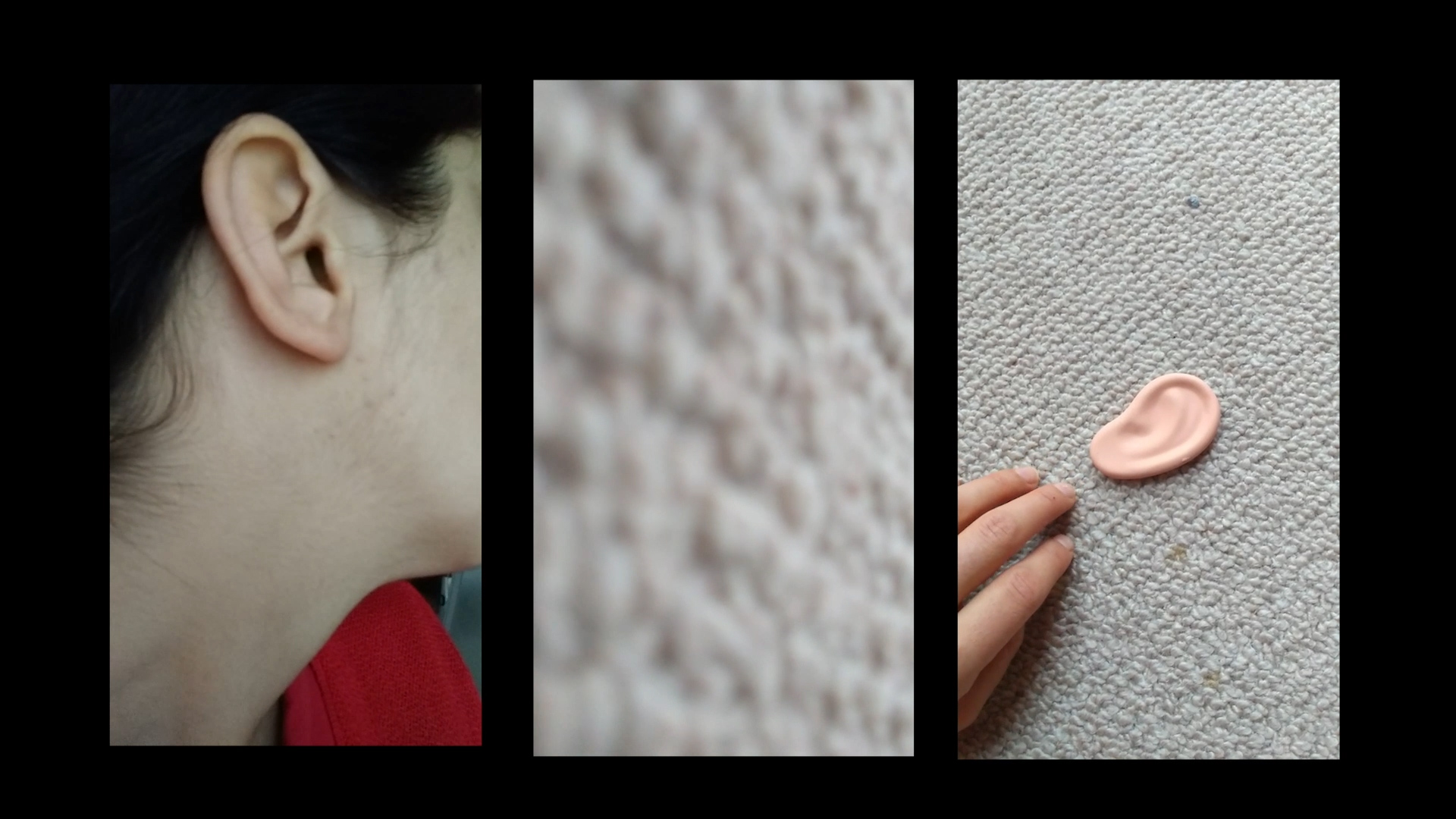 Corporeidades Monstruosas
Video
Corporeidades Migrantes
Video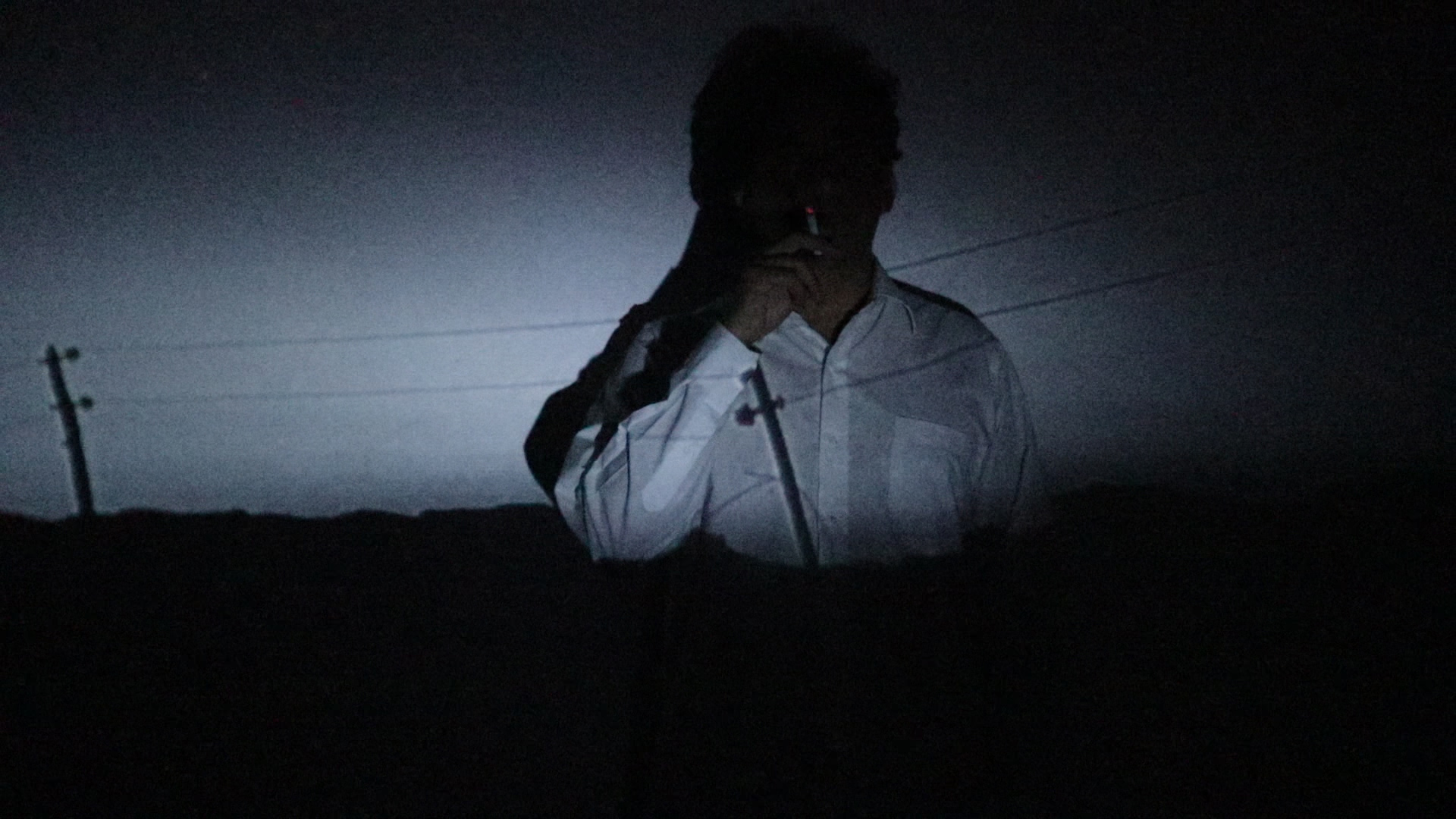 Espacio
Performance
Tactilidades
Performance
Tiempo
Performance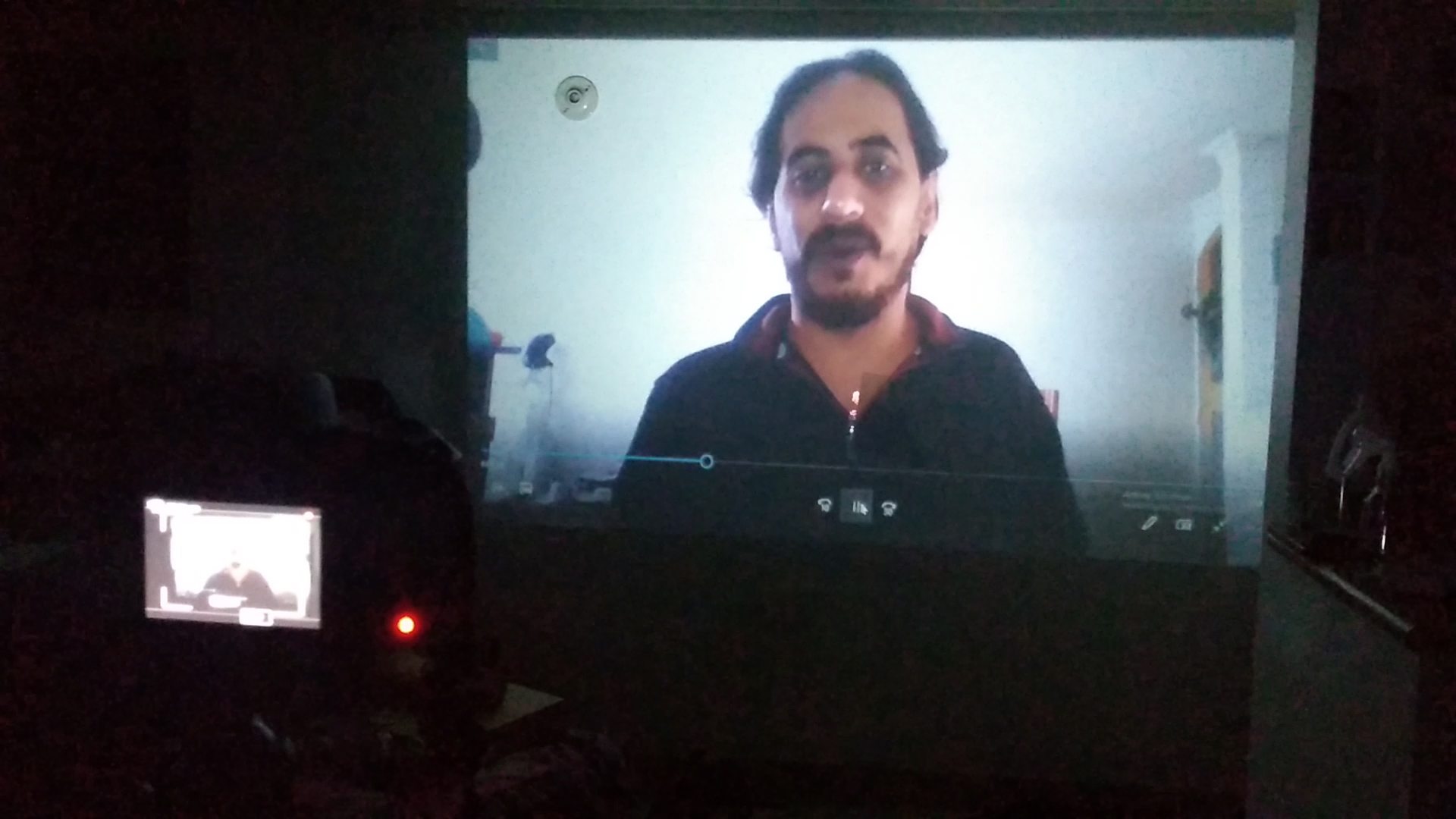 Voces
Performance
Repertorio
Performance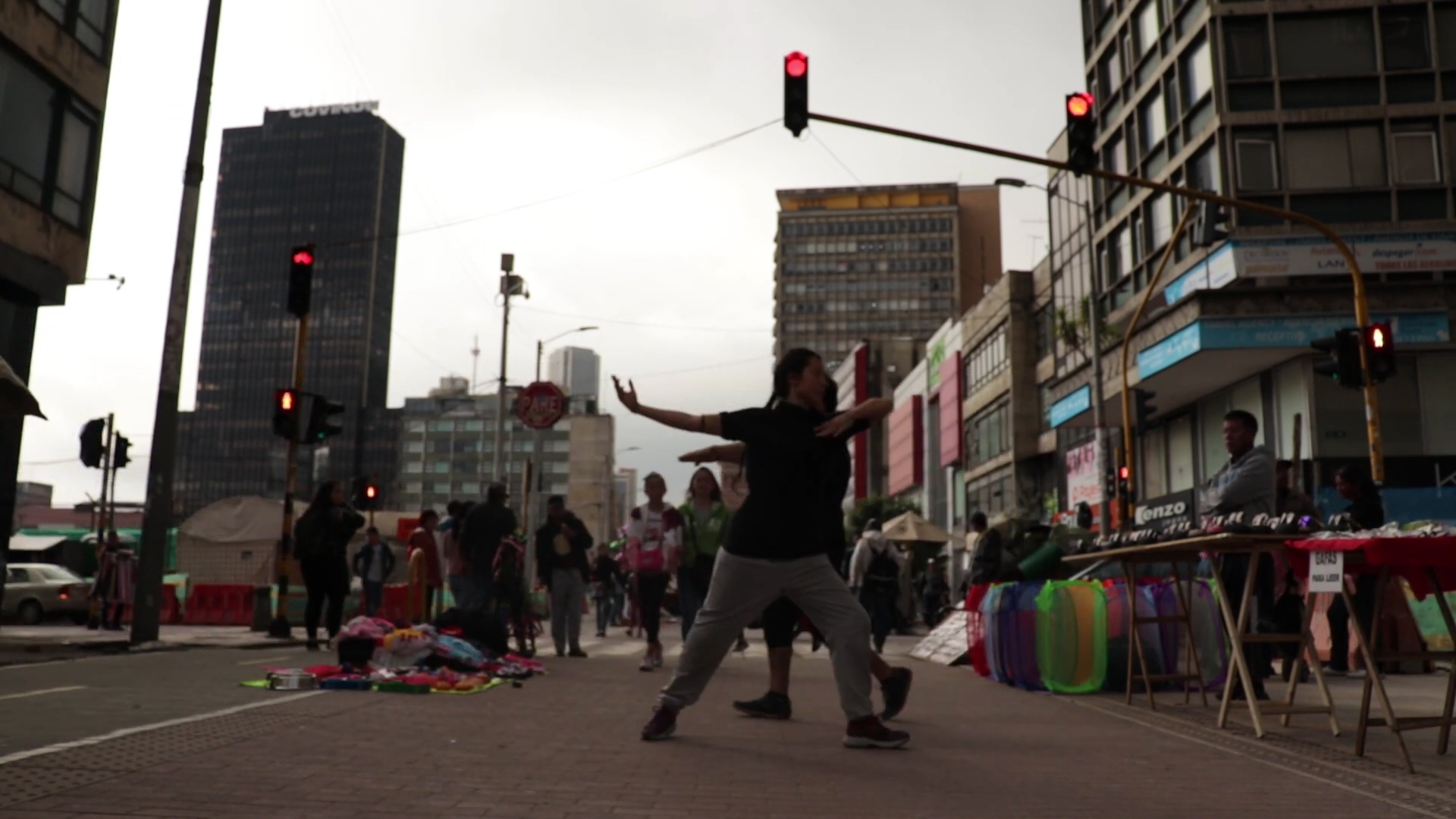 Video y performance
Video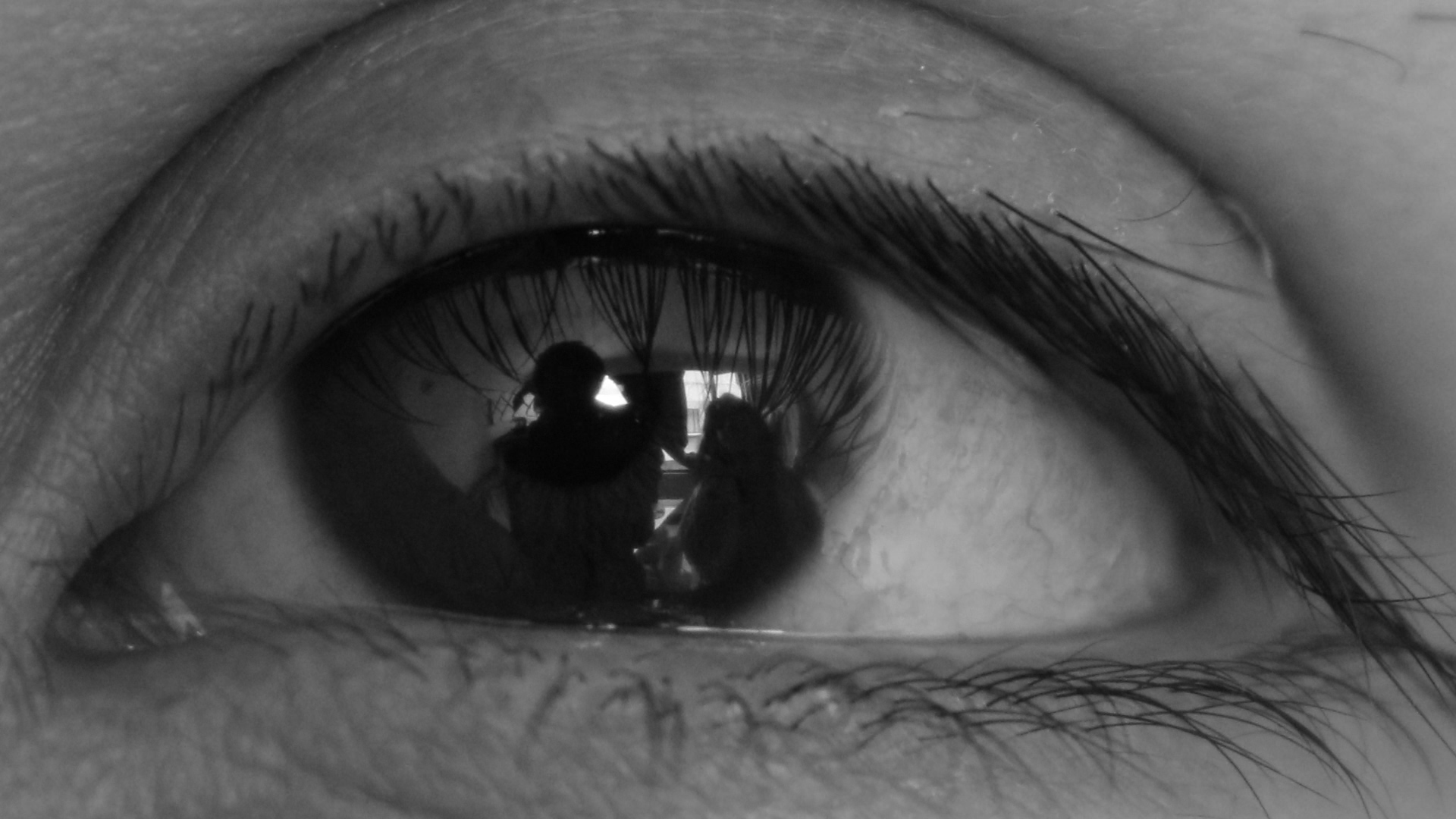 Video y repertorio
Video
Performance y Vídeo.
Una propuesta de investigación-creación a partir del vídeo-performance
Introducción
Performance y Video da cuenta de la relación entre el video y el performance art. Este último puede ser definido como un arte efímero en permanente transformación, el cual es susceptible de ser registrado a través del video con fines de archivo y creación. De acuerdo a este razonamiento, el video y el performance art se encuentran vinculados debido a las implicaciones performáticas del archivo videográfico en la construcción de posibles narrativas. La investigación-creación tiene dos componentes: uno teórico enfocado en la relación del video y el performance art establecida desde la acción de archivar. Este componente dialogará con los conceptos de archivo y repertorio desarrollados por Diana Taylor y su propuesta alrededor de los Estudios de Performance, y un componente práctico donde se compartirán experiencias de video realizadas por una red de artistas. En este sitio web los usuarios encontraran el segundo componente en la materialidad de video.
Abstract
Performance y Video inquiries about the relationship between video and performance art. Performance art can be defined as ephemeral art in permanent transformation, susceptible to being recorded through video for archival and creative purposes. According to this reasoning, video art and performance art are linked due to the performative implications of the video archive in the construction of possible narratives. The research-creation has two components: a theoretical one focused on the relationship between video and performance art established from the action of archiving. This component will dialogue with the concepts of "archive" and "repertoire" developed by Diana Taylor and her proposal around Performance Studies. In addition, the second component is a practical one where experiences of video performance are made by a network of artists.